Available Now!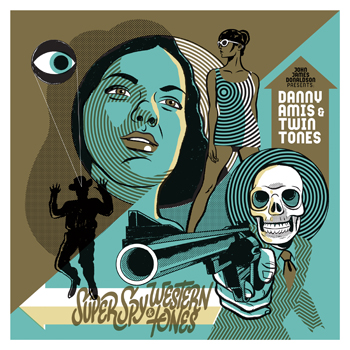 SUPER SPY WESTERN TONES
The new record featuring Danny Amis (Daddy-O Grande)
and Mexico City's Twin Tones!

Daddy-O Grande's first solo project since returning from his battle with health issues!
Los Twin Tones are favorites of the Mexico City Surf scene, famous for their own brand of
Surf/Garage instrumental combined with the Spaghetti Western movie soundtrack genre.

CLICK HERE TO PURCHASE
SUPER SPY WESTERN TONES
AND MANY OTHER RELATED ITEMS!

We'd like to thank each and every person who backed this project on Kickstarter and helped make it a reality!

For more background, you're welcome to click HERE to view the original Kickstarter page,
and to watch a short video about the making of SUPER SPY WESTERN TONES.




---

If you're not already signed up, you may want to check out

The Daddy-O Grande Mailing List!

Yeah, I know, I'm a little slow sometimes, but I've finally set up a mailing list!
Enter your email here and click "Join"!
Once on the list, I'll be able to send you updates, new offerings and free promos!



---
Also Available!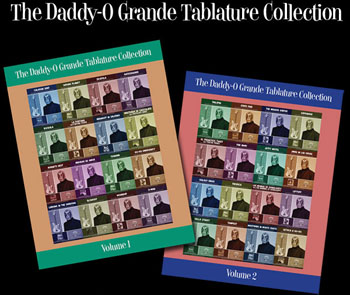 Click HERE for more information!